PRODUCT DETAIL
26mm wide 50mm filament wound carbon road clincher & tubeless wheelset (SC-26WH50TL)
Product Details
Filament wound series is the first choice and highest level, they are manufactured by filament winding machine and applied with self-developed yellow color high temp resin, the advanced manufacture tech and layup design make f
ilament wound series more superior than other Chinese carbon rims. They have been offering to some famous riders and big brands in the world.
Rims Hubs
Material: Toray T700 (Imported from Japan / Korea) Novatec 291/482 SL
Size: 700C Powerway R13 / R36 / R39
External Width: 26mm Bitex RAF10 / RAR9
Internal Width: 19mm DT350s
Depth: 50mm DT240s
Weave: UD White Industries T11
Finish: Matt / Glossy (Customized with your logos) Spokes
Spoke count: 20/24H Pillar PSR AERO 1423
Nipple hole: External / Internal Sapim CX-Ray
Weight: From 1460g+/-20g (Varied with different hubs and spokes)
Rider weight limit: 120KG
Max tire pressure: 125PSI
Max spoke tension: 140KGF
Flatness: ≤0.2mm
Roundness: ≤0.3mm
Highlights
Patented filament winding process to ensure that each carbon fiber layer can be distributed evenly and bonded tightly, enabling its strength to reach a maximum value. Also machine managed process can avoid the random layup errors and result higher accuracy & precision.

Patented self-developed 240 degree high temperature resin, tested by DMA / DSC in house.

Carbon fiber pre-preg weaving in house, impregnating with own HTG resin system.

Using hard mandrel to shape the rim bed, it stays very well under curing without movement, results a much more precise clincher hook. (While others use silicone or three-piece molds)

X-Ray machine to inspect the inside layup structure to guarantee the strength from every aspect.

First time 220 degree molding; Second time 230 degree baking 8 hours; Third time 230 degree baking 6 hours.

Full inspection of tire pressure test at 140psi for every rim.

Rim profile designed by American composite expert who use CFD work to optimize the aerodynamics.
UCI / ISO test standard; Wind tunnel test in Arizona USA.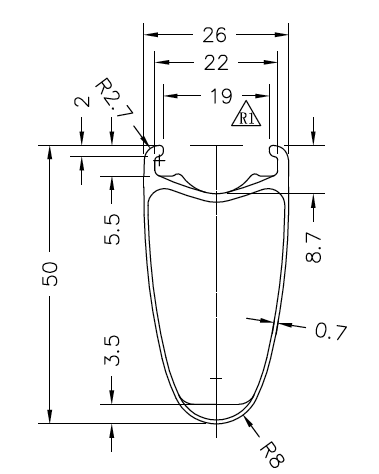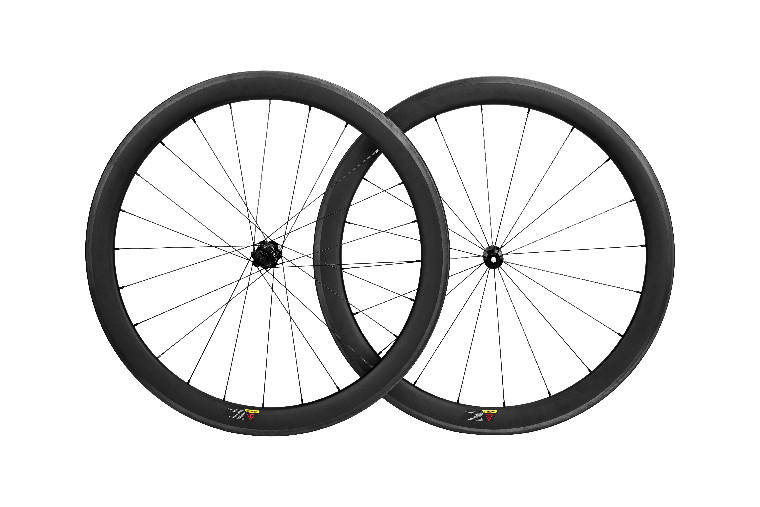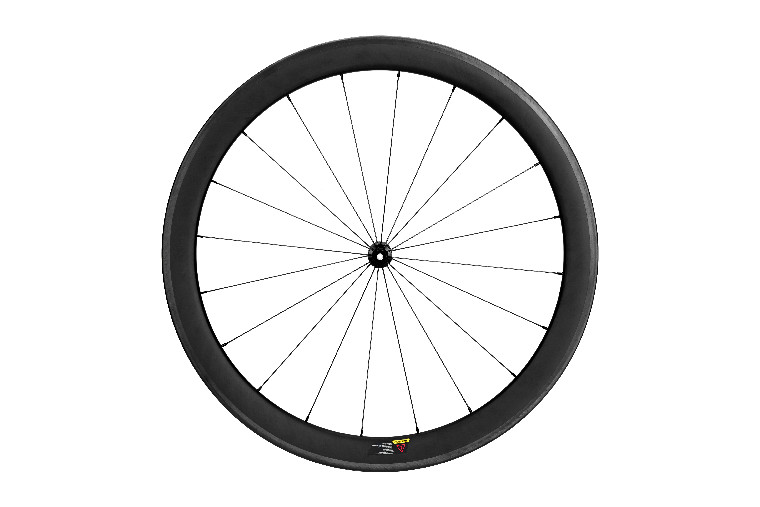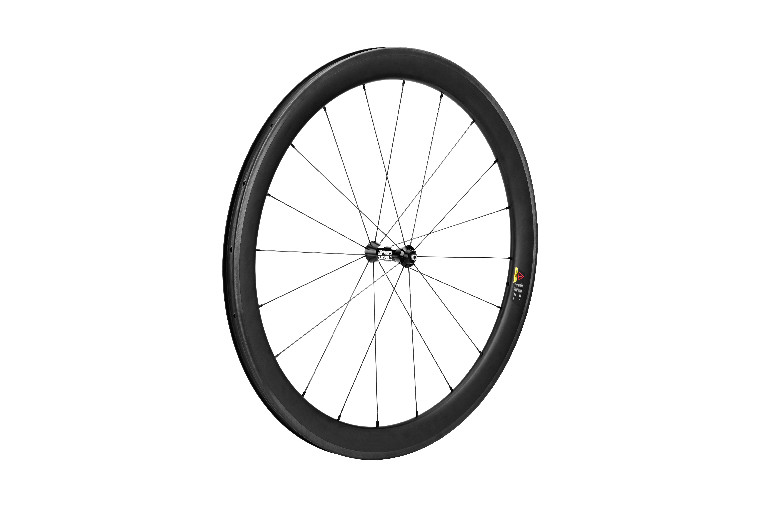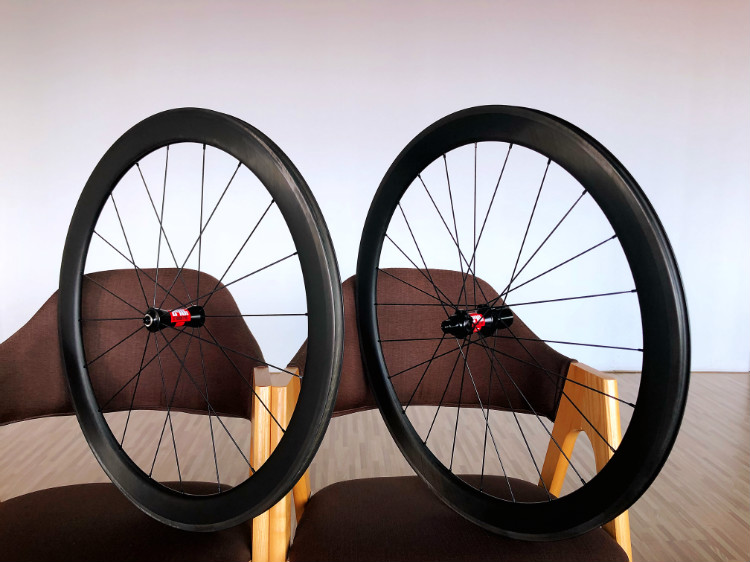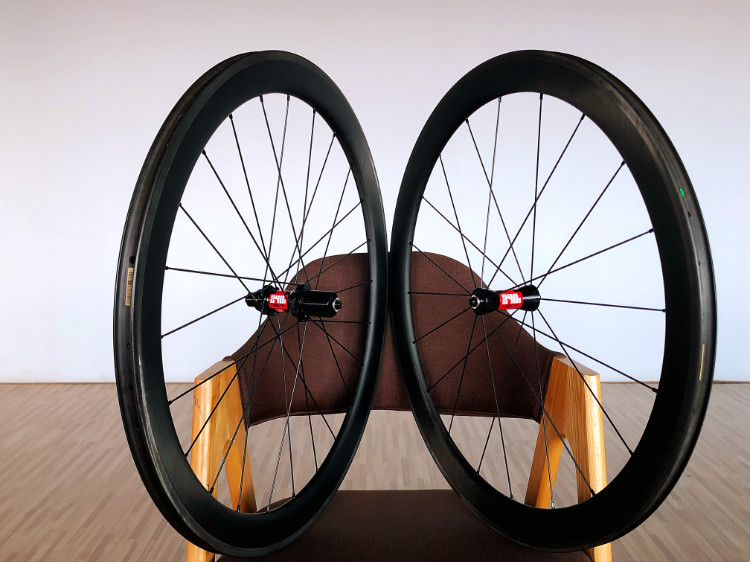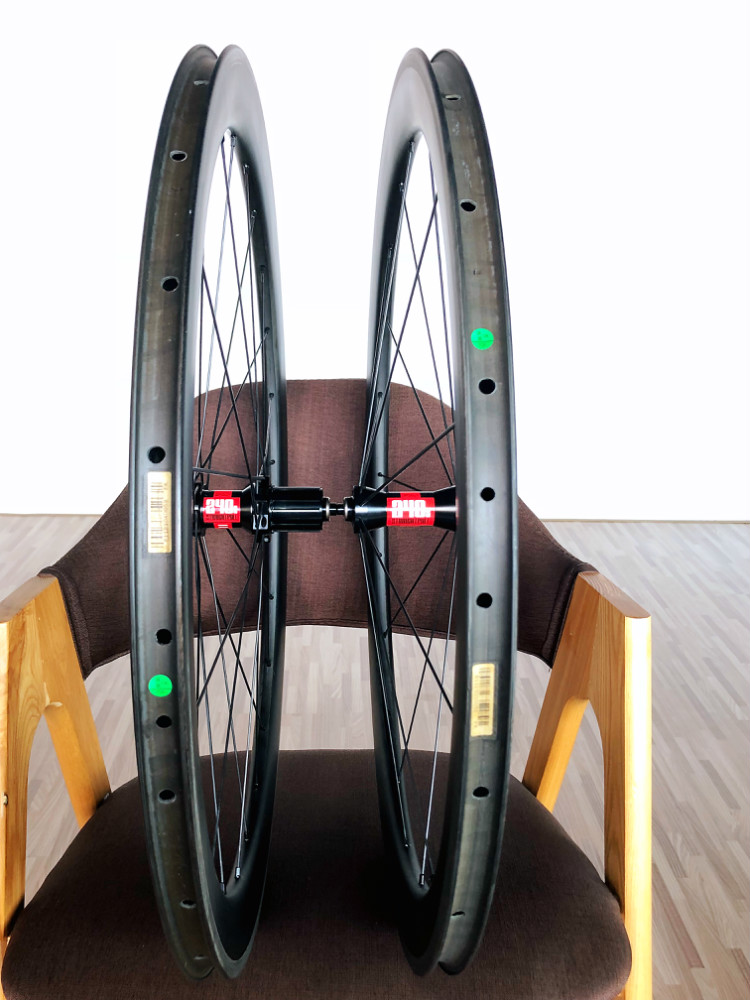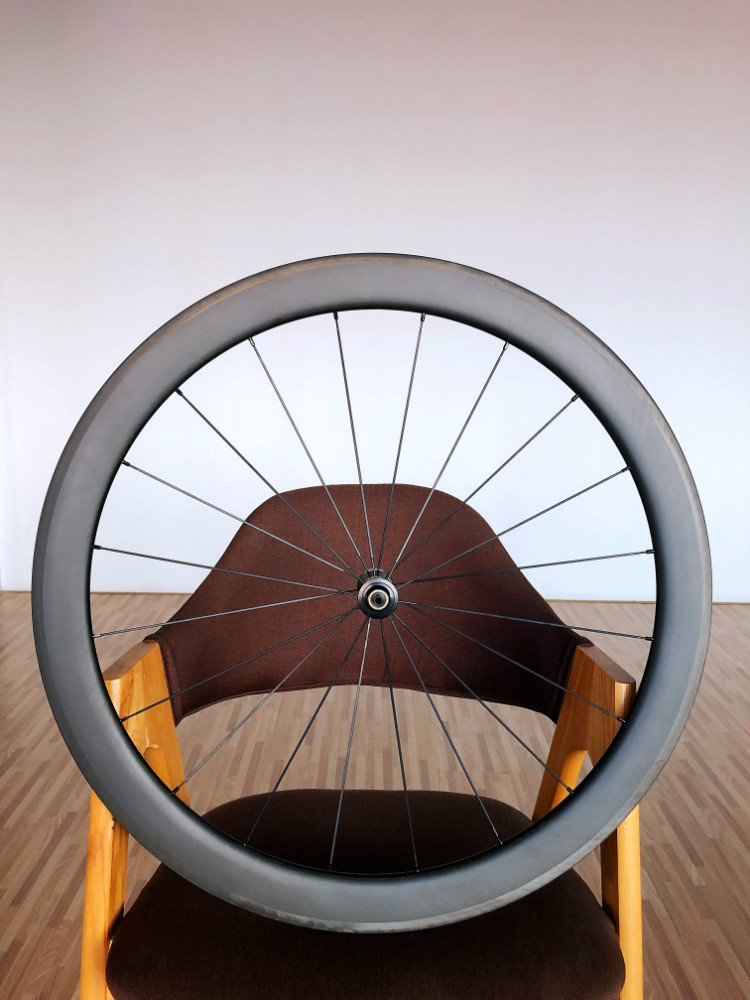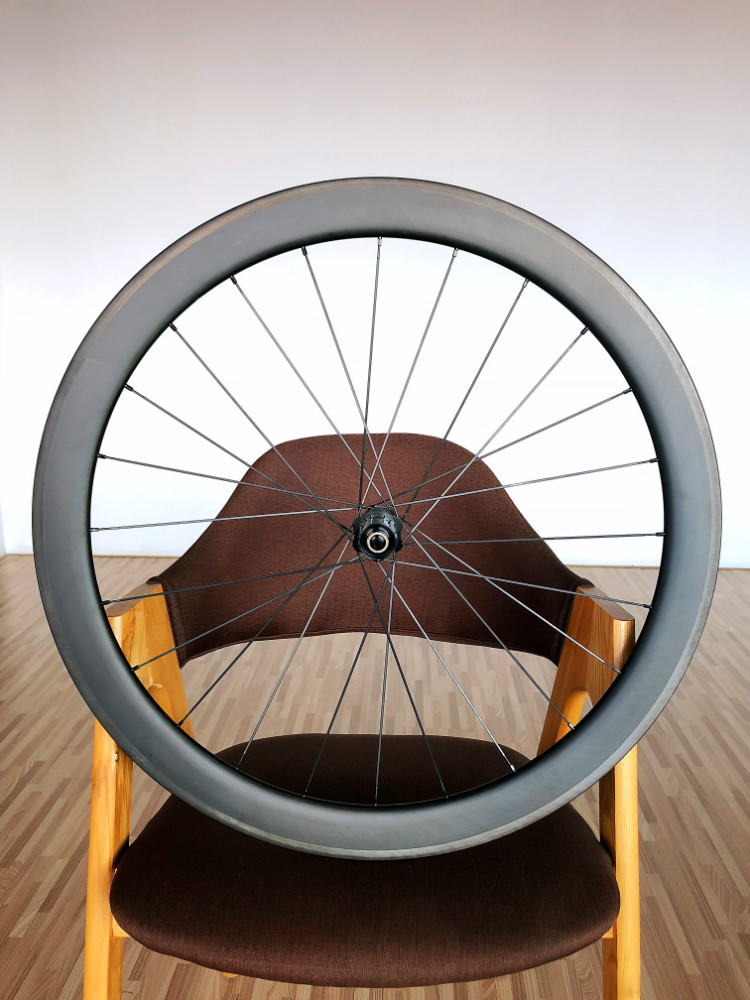 Related Products