::
Home
>> Quality Controls
Quality Controls
We push our rims to the failure point, so that you do not. Each Speeder carbon rims has to pass 8 key performance tests in the laboratory before it is ready for live rider testing.
1) Tubeless tire inflation test to 150PSI, the parallelism is 0.11mm.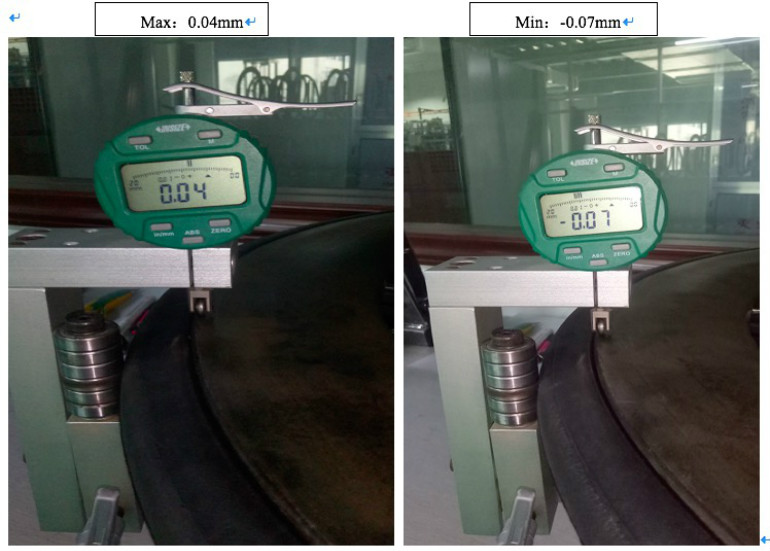 2) Wheel assembly test with spoke tension 130~150KGF. The average value is 146KG for upper side and 137KGF for lower side.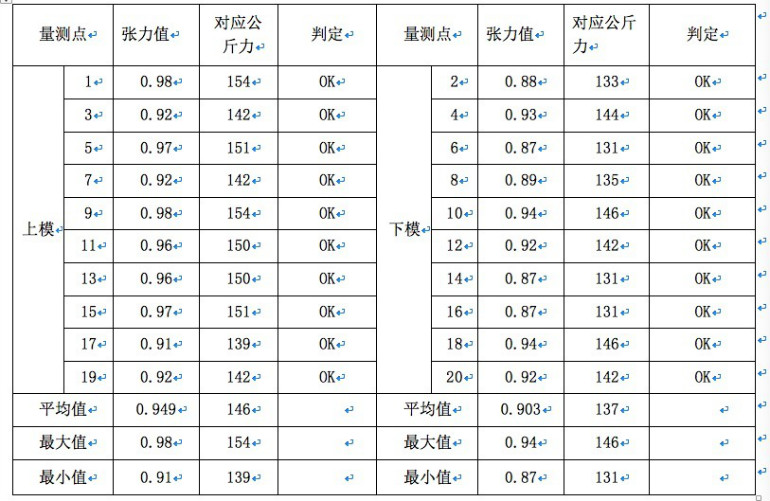 3) Rim braking performance and heat resistance test. Wheel load 100kg and brake power 15kg. Braking 80 seconds and release 10 seconds, test 20 times. The highest temp point is 205 degree, the distortion is 0.01mm.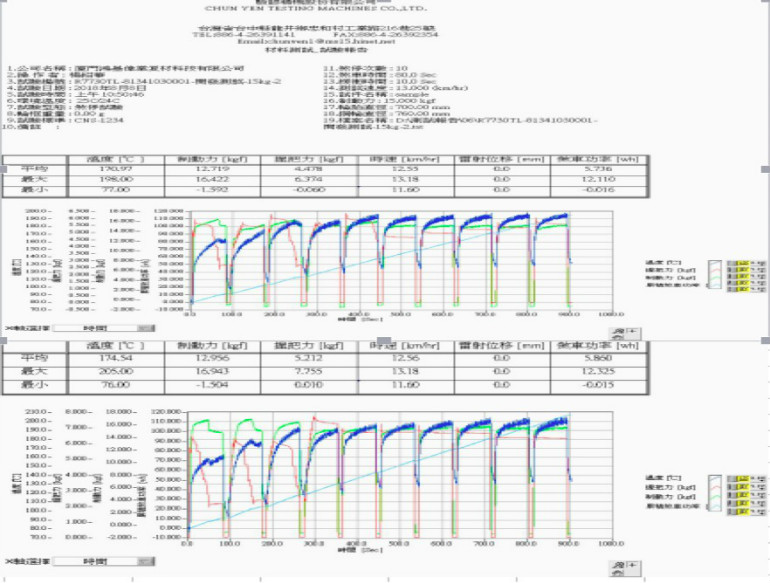 4) UCI impact test. Impact energy 40+/-5 joules, drop twice from 400mm high, the lateral deflection is 0.39mm, the forward deflection is 0.28mm.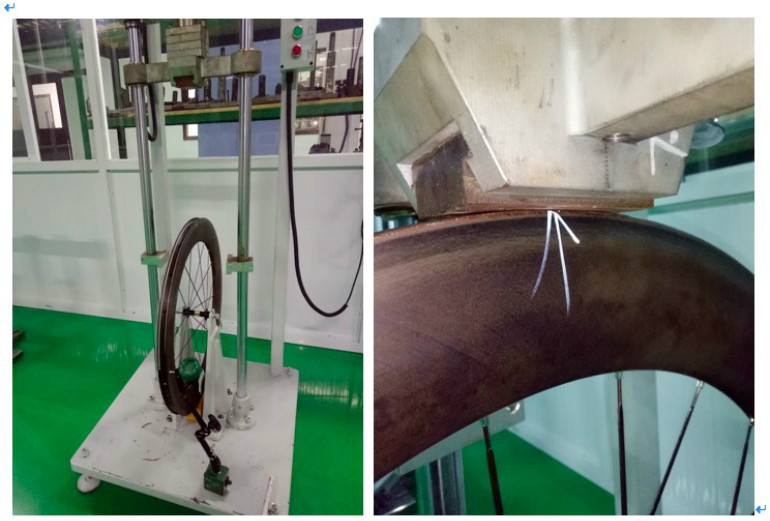 5) Tire retention test with 200kg side force.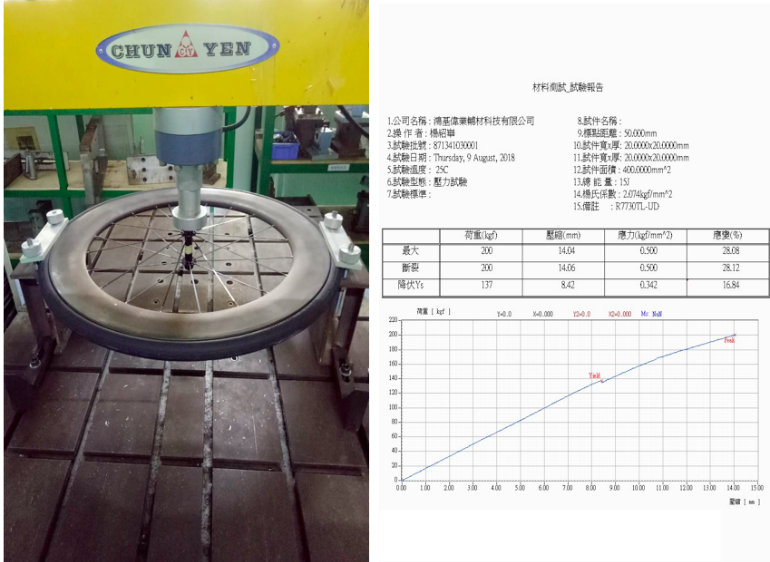 6) Spoke pull through test with failure at over 600kgf. Spoke tension applied at the first stage is 300kgf. The second stage is destructive test with highest tension 615kgf.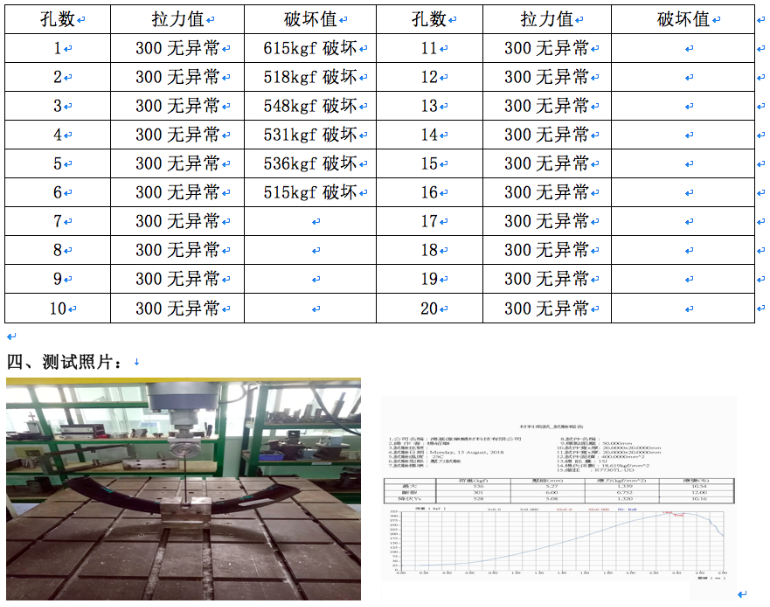 7) Forward compression test with 300kg load.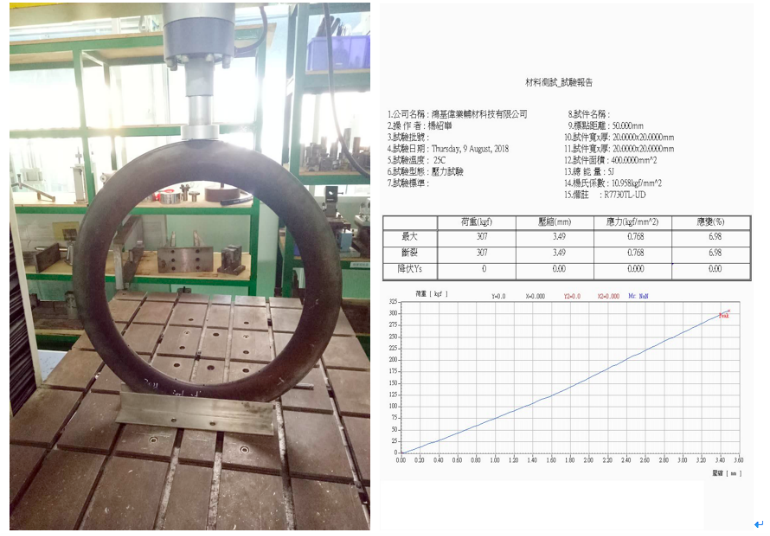 8) Lateral compression test with 50kg load.