NEWS DETAIL
| | |
| --- | --- |
| Tubulars, clinchers and tubeless | 10-Jan-2017 |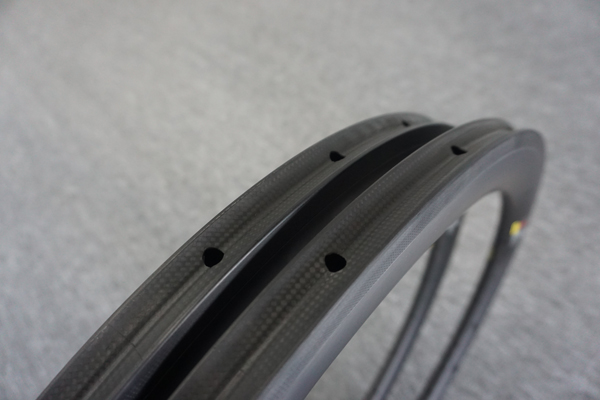 In terms of how tyres mount, there are three types of wheel rim. Rims for tubular tyres — which have the inner tube sewn into the carcass — have a shallow dip where the tyre is glued on. These are the lightest rims, and tubular fans say their soft floaty ride is unparalleled. However, for the vast majority of people the faff of gluing, and the difficulty of fixing a punctured tubular makes them too much hassle.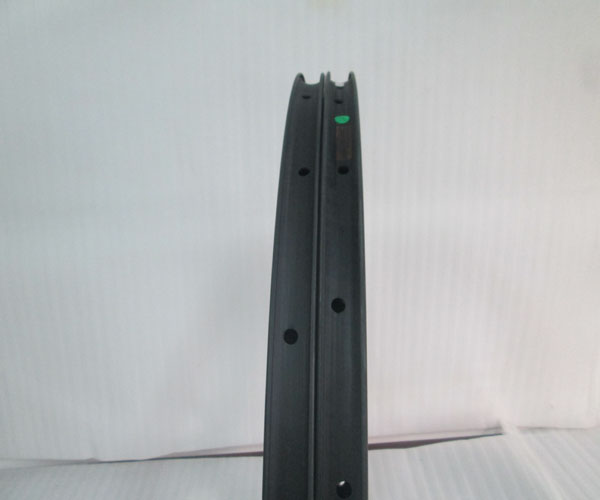 Clincher or wire-on rims have raised sidewalls with a hook where the tyre bead engages, and the tyre has a separate inner tube. In other words, this is the standard bike rim and tyre we all know and love. Fixing a flat is a simple matter of changing the tube and swapping tyres just requires tyre levers and a pump.
Tubeless tyres are a special case of clinchers. Tyre and rim are manufactured to precise tolerances to enable an airtight seal. The rim has no holes and the tyre is coated internally with rubber so there's no need for an inner tube. Some manufacturers forego the rubber coating and base their tubeless systems around use of sealant. That has the advantage of making them more resistant to penetration punctures, in addition to their natural resistance to pinch punctures.