NEWS DETAIL
| | |
| --- | --- |
| What is a Fatbike? | 27-May-2014 |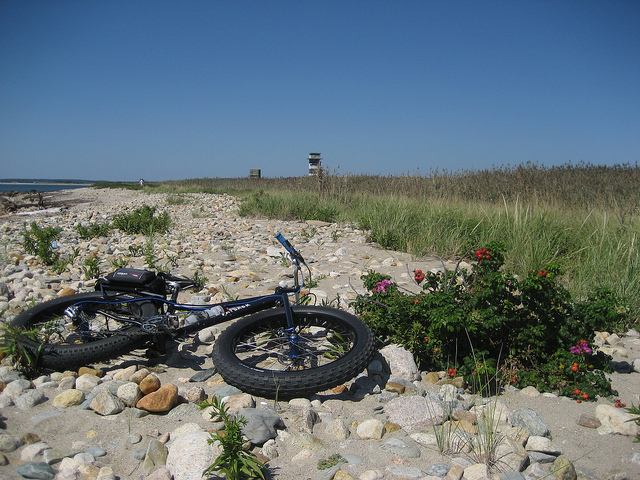 The Fatbike scene has been growing steadily over the past few years in the US but has been slow to reach acceptance on this side of the Atlantic. Eurobike 2013 put an end to that pace and the show highlighted a vast number of manufacturers who now also include such a bike in their 2014 selection. These special bicycles sporting 4" Fat tires were originally built to enable riders the ability to continue cycling through the depths of winter where thick snow would have otherwise forced them to take a winter-break. The fat tires provide a much larger footprint and enable the cyclist to glide over the surface of soft terrain rather than sinking into it. Although the original concept was for snow bikes, this platform quickly became popular with desert/beach cyclists and swamp/mud cyclists for the exact same reason - the ability to keep going regardless of terrain. This trend kept growing in popularity and here we are today.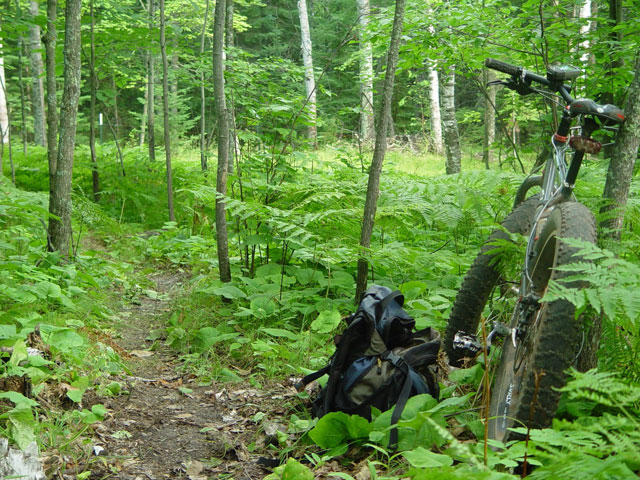 The conditions in which Fatbikes particularly excel are unfortunately also the same conditions in which derailleur gears typically fail. An IGH would be a perfect combination but there is one problem – the frame spacing.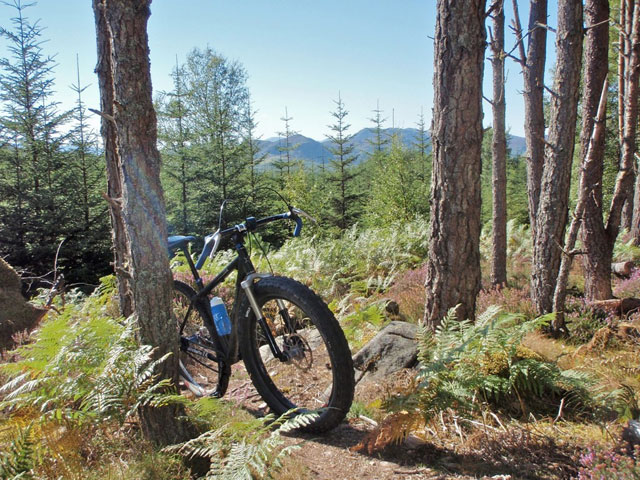 To accommodate the fat tires, Fatbike manufacturers have had to choose between an asymmetric rear triangle or a wider spacing to avoid the chain colliding with the tire. Some manufacturers have even increased the almost standardized 170mm Fatbike frame spacing to 190mm in order to accept extra fat 5" tires for extreme snow/sand biking.