PRODUCT DETAIL
Product Details
Using a 650b x 47mm tire you have the same outside tire diameter as a 700c road tire, so for your gravel bike you can run the 650b gravel tires for off road riding, and swap to 700c road wheels for road group rides and nothing changes with the geometry or gear ration on the bike.
Specs
Material: Toray T700
Size: Gravel 650B Hookless
Type: Without brake surface for disc brake
Outer Width: 30mm
Inner Width: 24mm
Depth: 24mm / 35mm
Offset: 2.6mm
Weave: UD / 3K / 12K
Finish: Matt / Glossy
Spoke count: 24H / 28H / 32H
Nipple hole: External / Internal
Weight: 360g+/-15g (24mm deep) / 390g+/-15g (35mm deep)
Rider weight limit: 120KG
Max spoke tension: 140KGF
Max tire pressure: 65PSI
Flatness: ≤0.2mm
Roundness: ≤0.3mm
Highlights
30mm external wide / 24mm internal wide to fit wider tires.
2.6mm offset helps even out the spoke tension for a more balanced wheel.
Hookless design provides the best impact resistance.
With a nice aero profile and rim shape designed to help crosswind stability.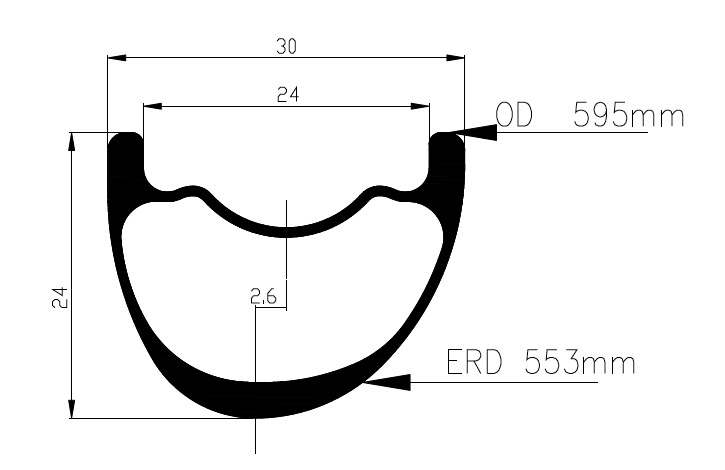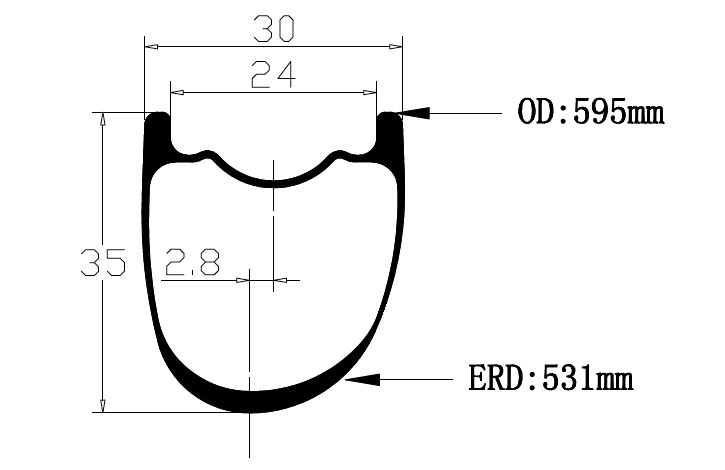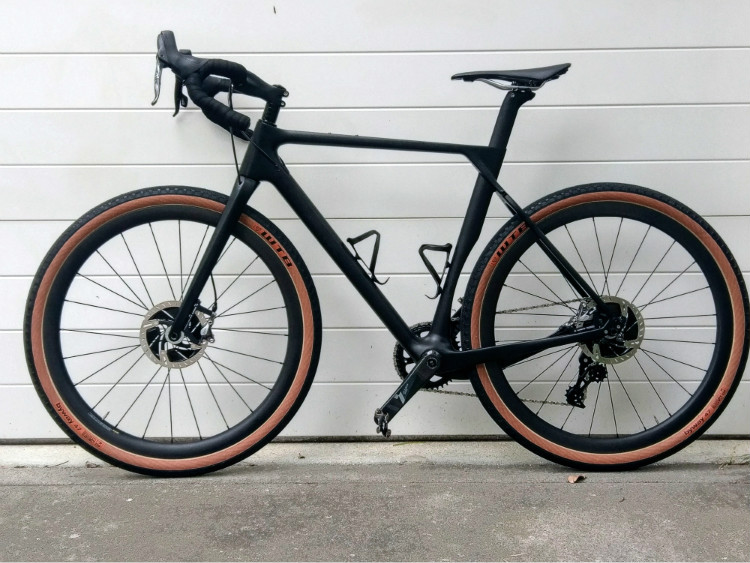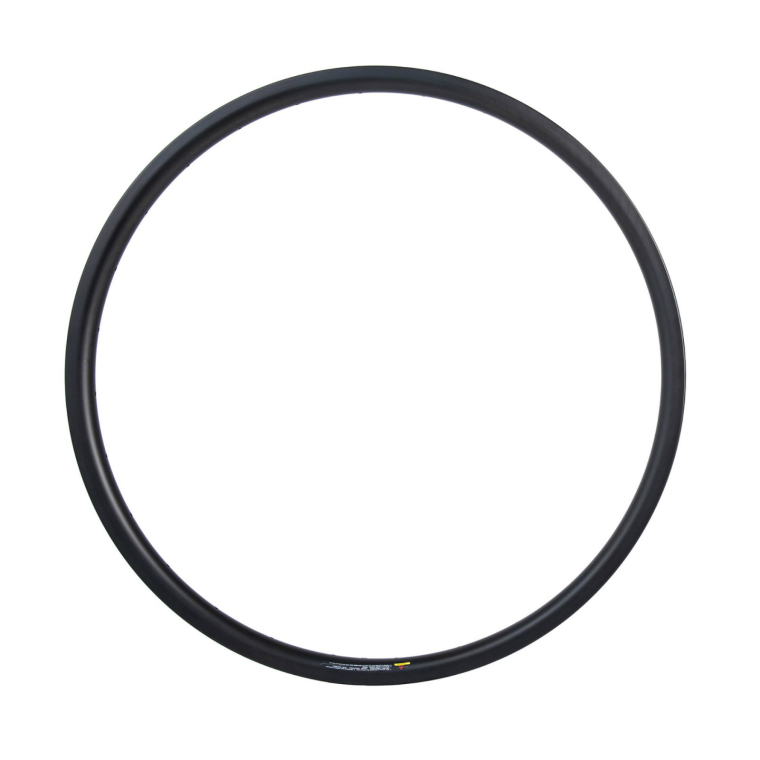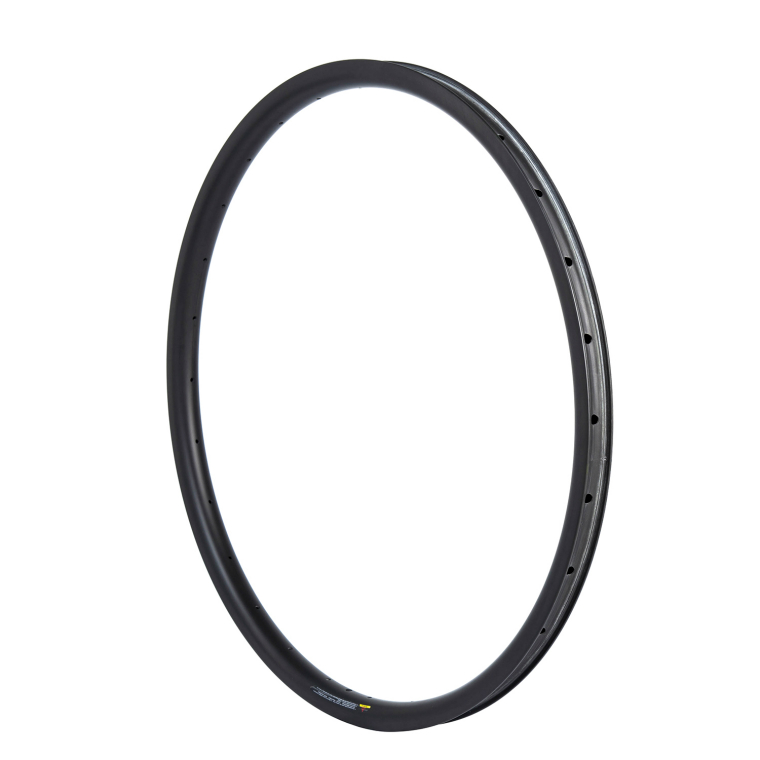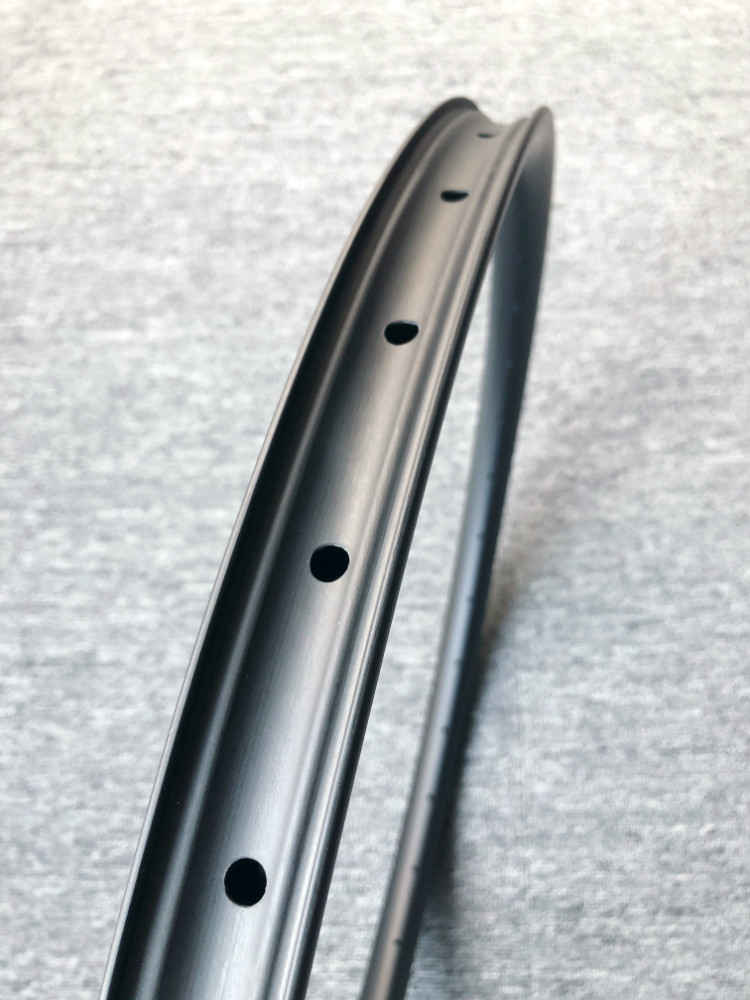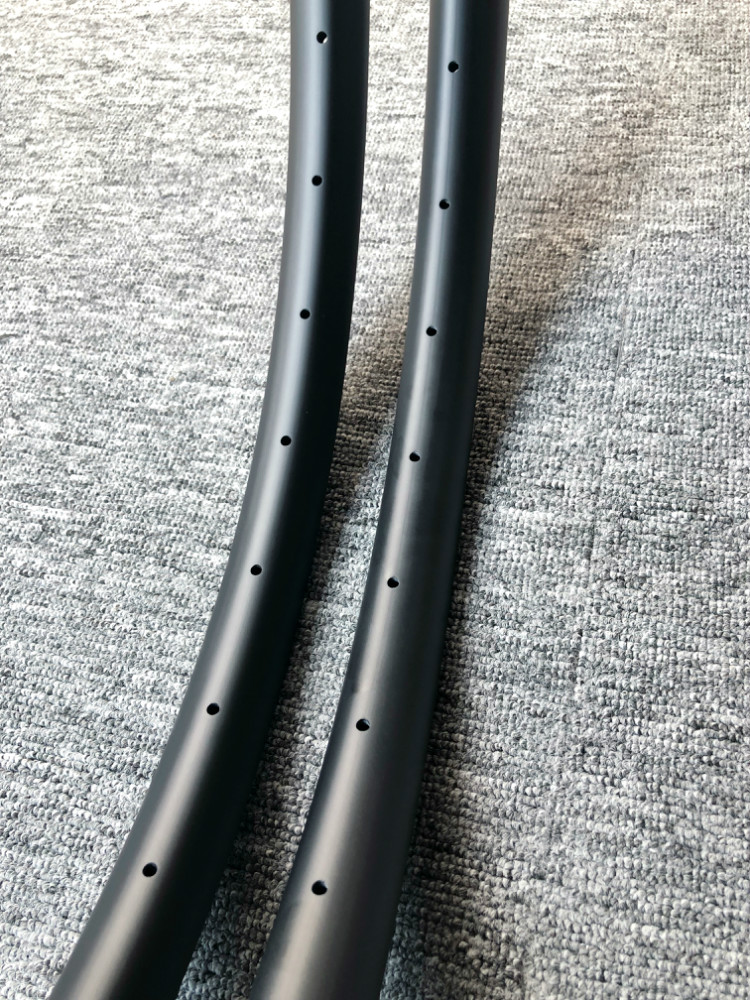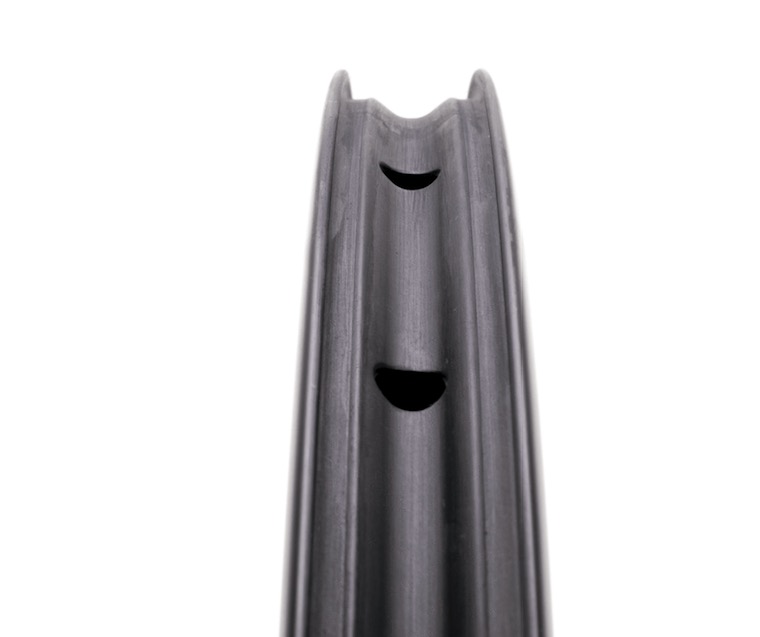 Related Products