PRODUCT DETAIL
Product Details
Feature
- EPS technology with latex double molds guarantees maximum control of internal and external surfaces and thickness, it results a smooth frame, free of excess materials and fully compliant with design specifications.
- Higher modulus of carbon fiber is applied to reduce the weight without sacrificing the strength and rigidity.
- Super light layup design, weighs from 770g+/-35g including all alloy parts needed / excluding final color painting.
Specs
Material: Toray M40J T800 / T1000
Type: 700C Road
Appearance: UDM
Finish: Glossy / Matt
Front Brake: Direct Mount
Headset: 1 1/8" - 1 1/2"
BB: BB86.5
Weight: From 750g+/-35g (Including all alloy parts needed / excluding the final color painting)
Seat Post: 27.2mm
Size: 45cm / 47cm / 49cm / 52cm / 55cm / 58cm
Di2 Compatible: Yes
Tire: 28c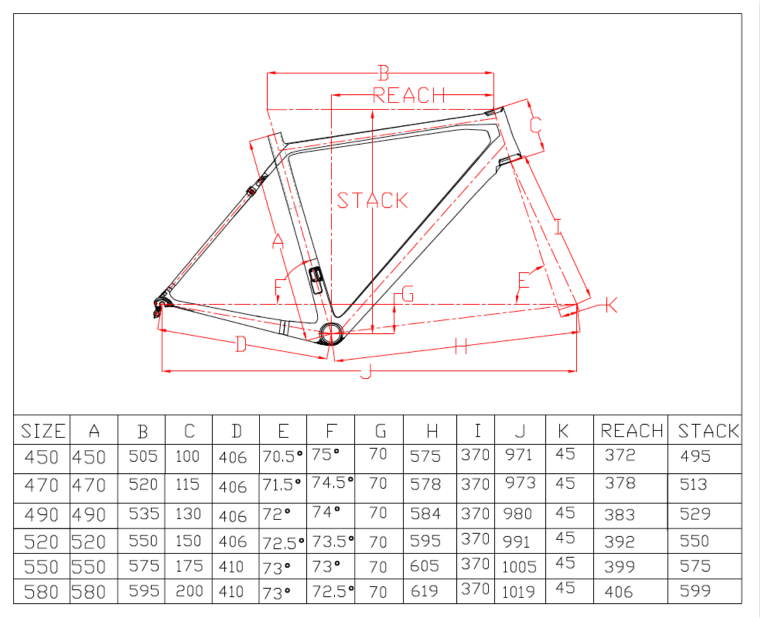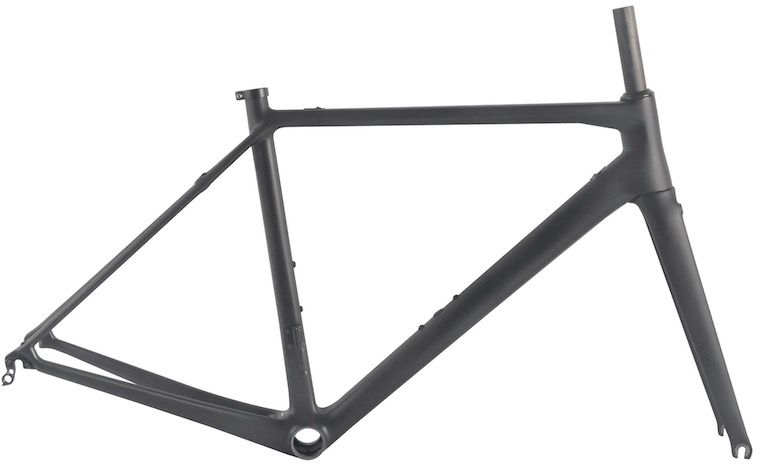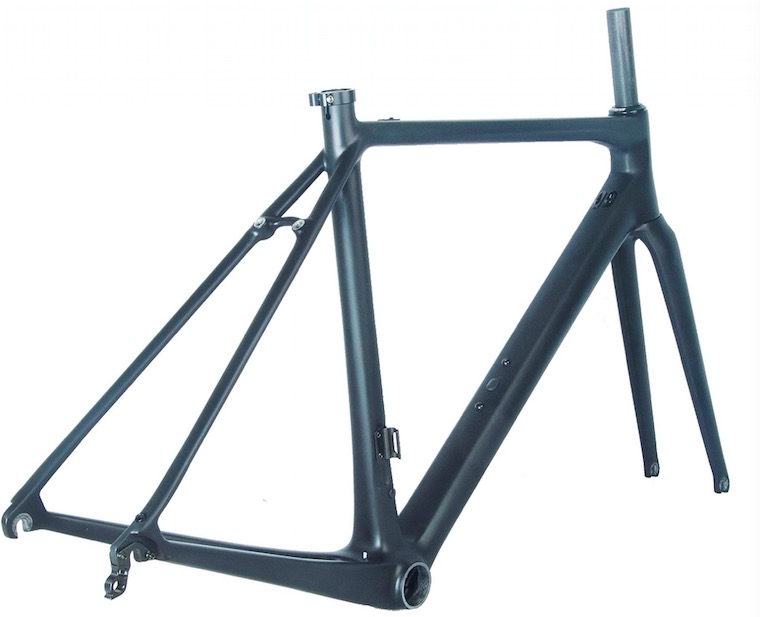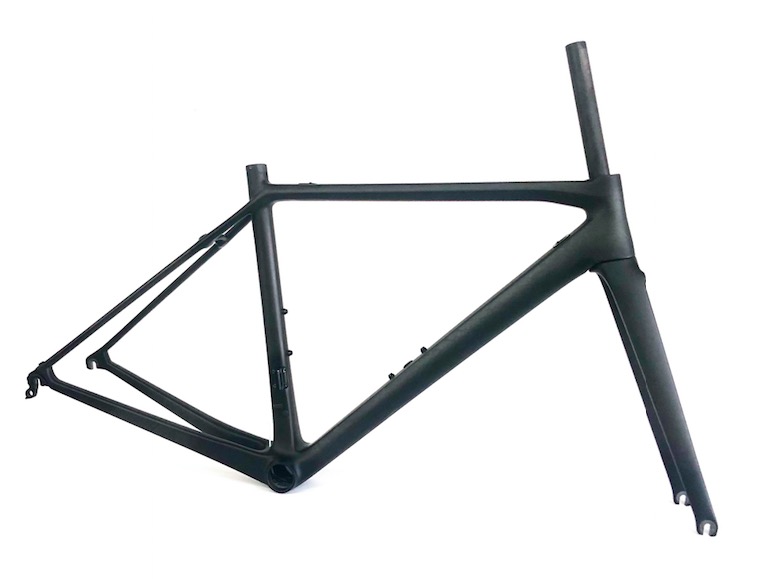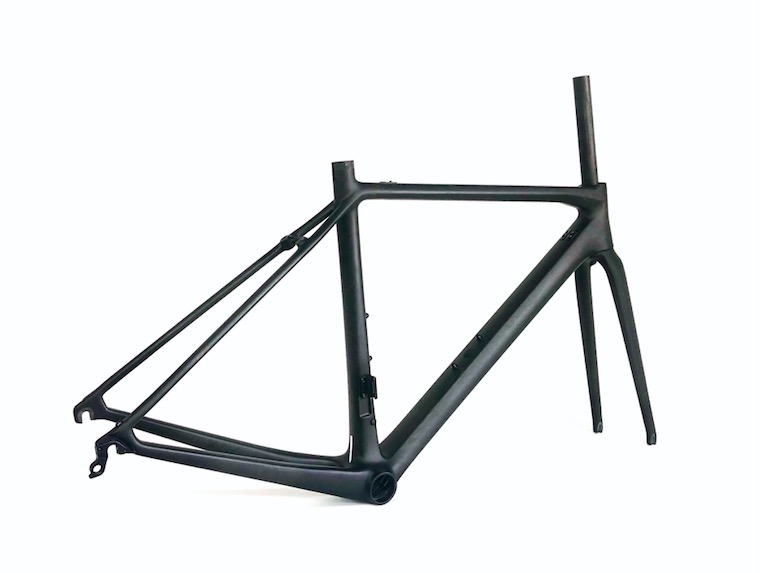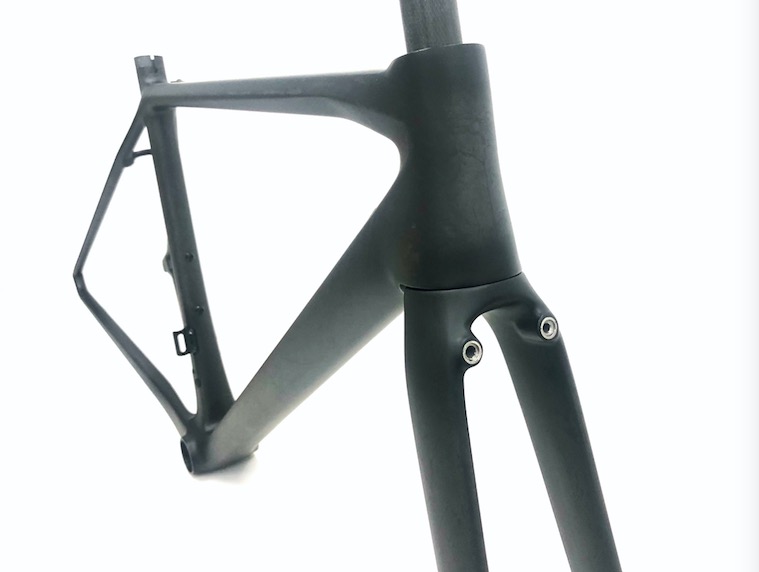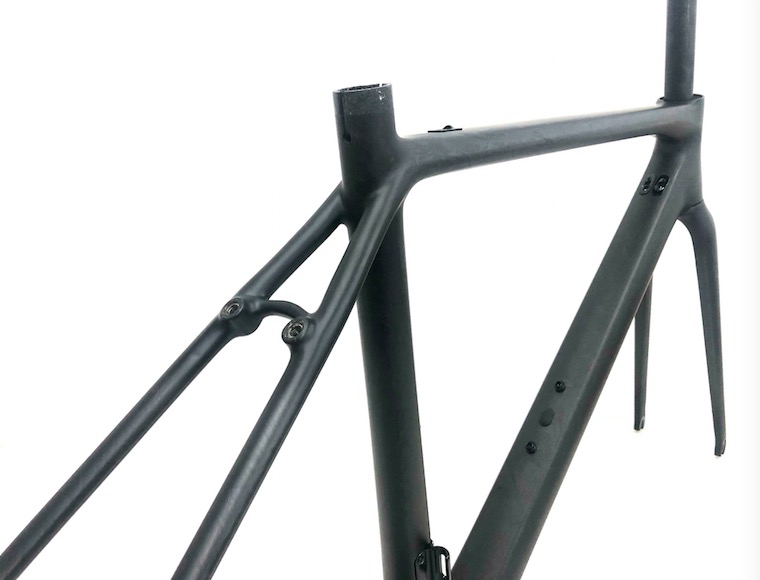 Related Products