PRODUCT DETAIL
Product Details
Speeder top cap compression plugs are reliable and easy to use. Compatible with most aluminum and carbon 1-1/8" steerer tubes. The simple design sheds weight, simplifies installation and offers great support and function.
- Single-tool set up and adjustment.
- Internal compression easily applies pressure to secure headset during installation.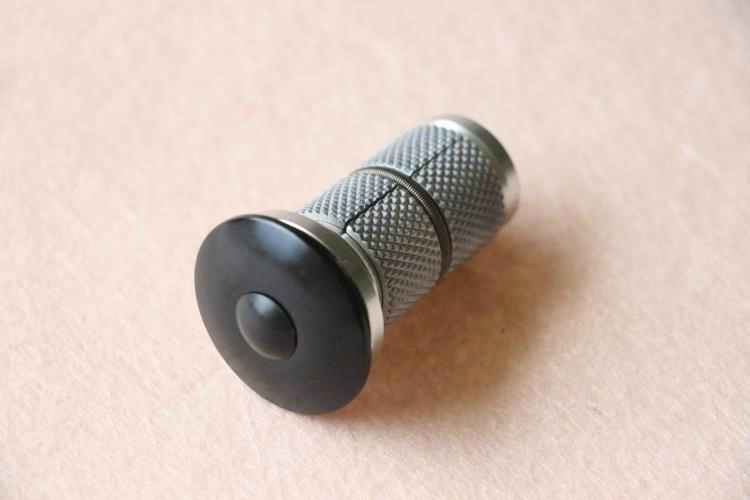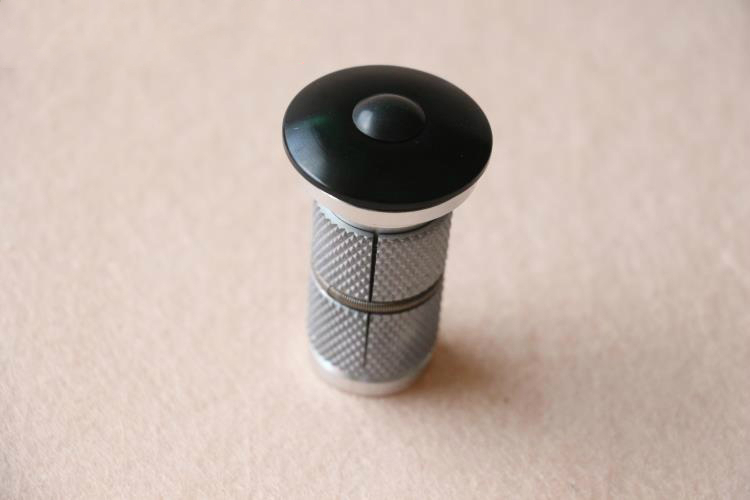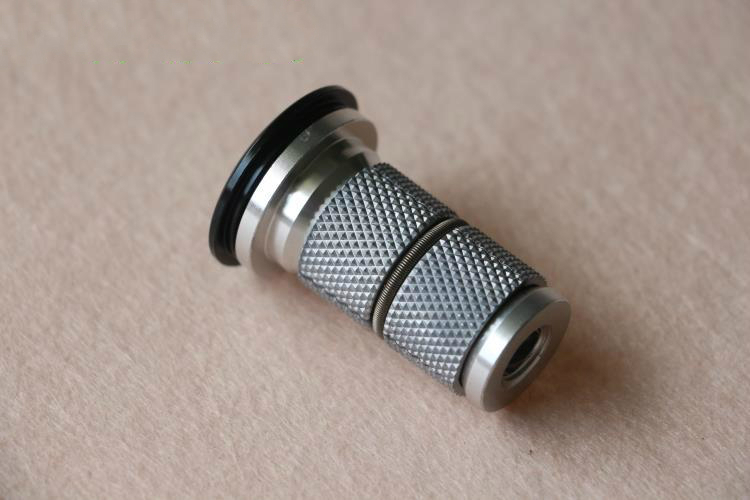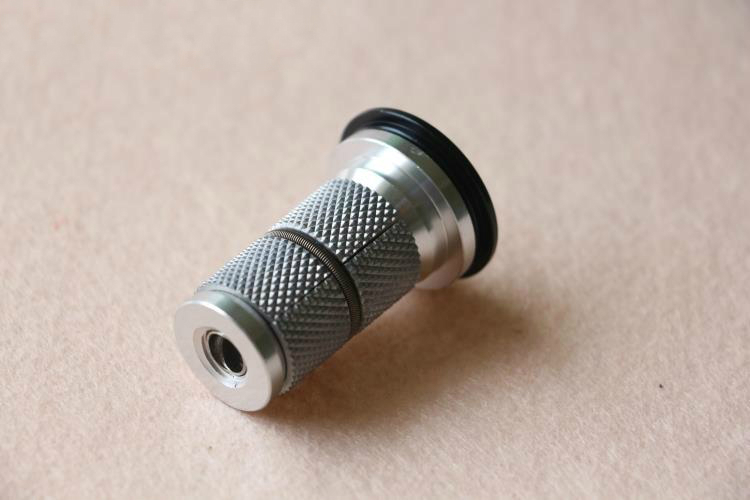 Related Products