PRODUCT DETAIL
Product Details
Our latest road disc fork features a modern 32mm of tire clearance, a low axle to crown height of 370mm, internal cable routing, and a light weight one-piece from drop-out to steerer construction developed specifically to handle the demands of disc brakes, rough roads and large volume tires.
Specs
Type: Road Disc Brake
Materials: Toray T700 Carbon
Finish: UD Matt Black
Steerer: 1 1/8" - 1 1/2"
Crown width: 56mm
Rake: 43mm
Weight: 410g+/-15g
Thru Axle: 12x100mm
Axle to Crown: 372.5mm
Max Tire: 32C
Max rotor size: 140mm - 160mm
Brake: Flat Mount Disc Brake
Test: ISO 4210 (With a 15% increase in force)
Warranty: Two years
Cable Routing
Option 1: Standard internal cable routing.
Option 2: Full internal cable routing to fit FSA ACR or SMR system.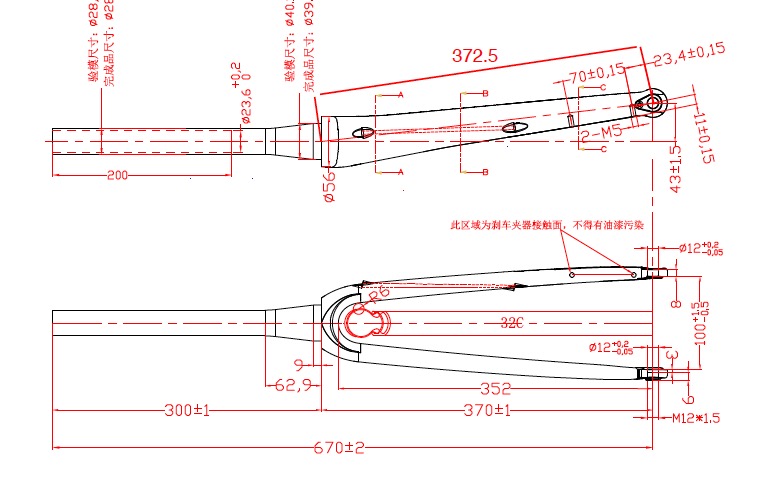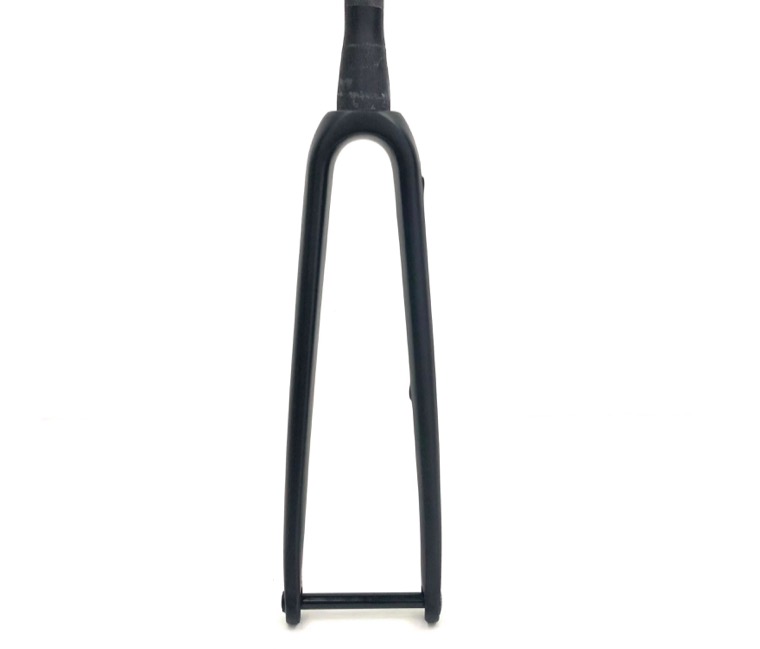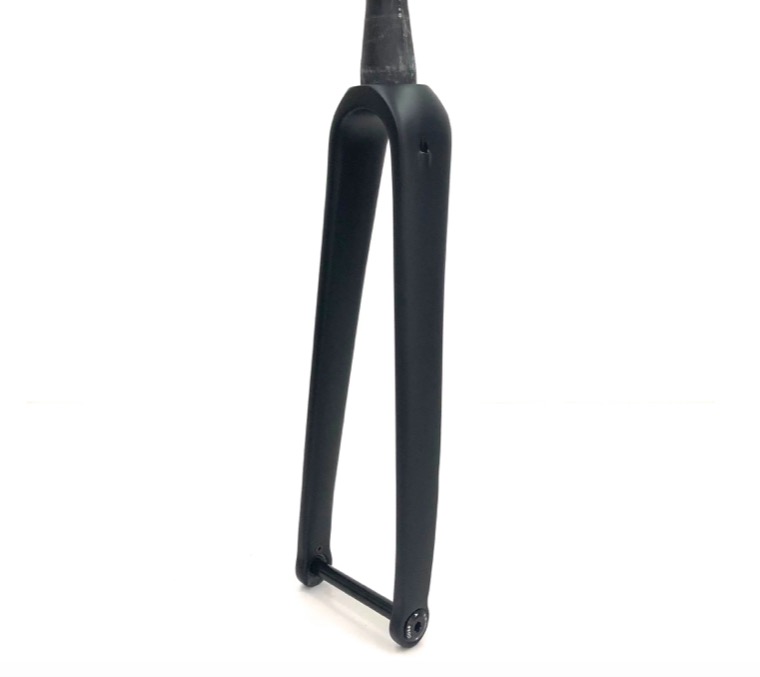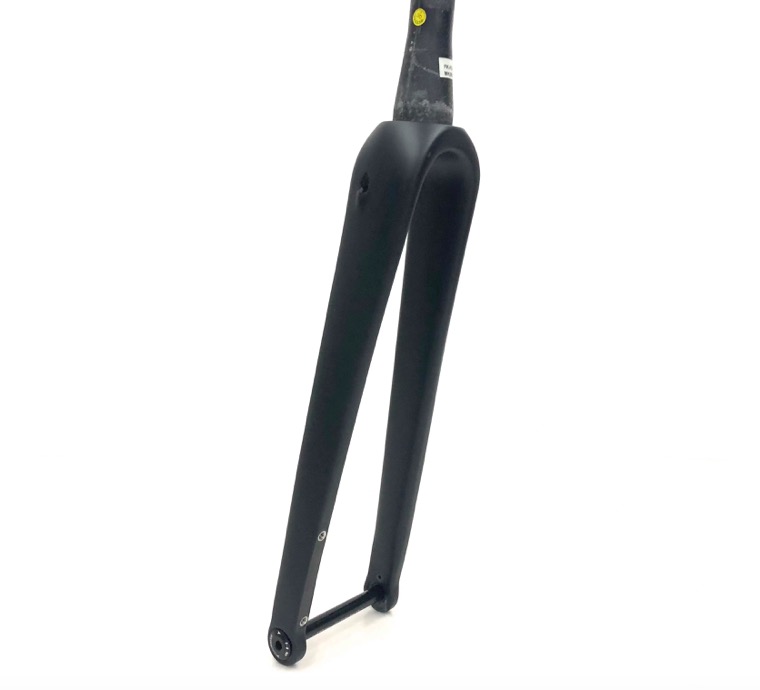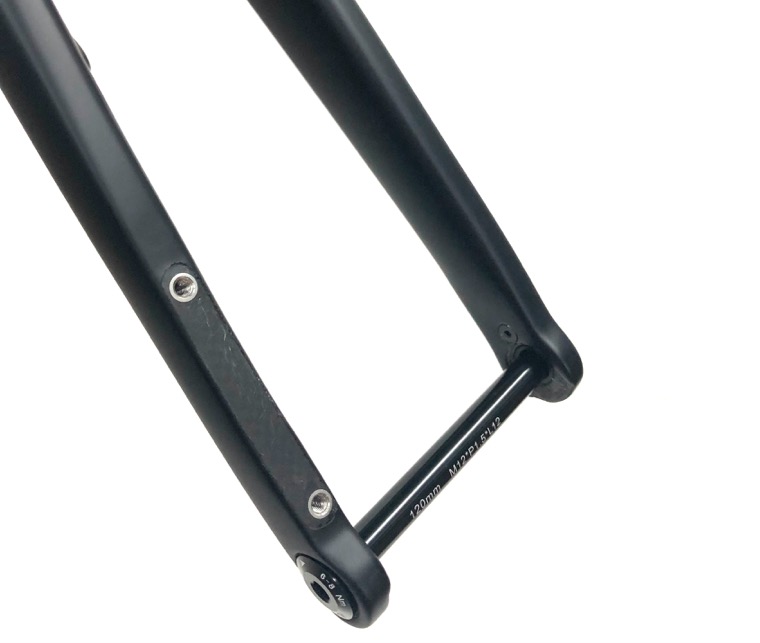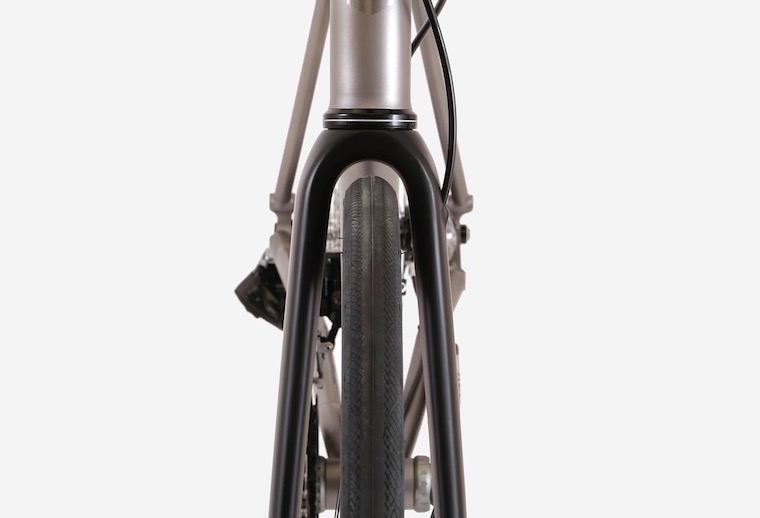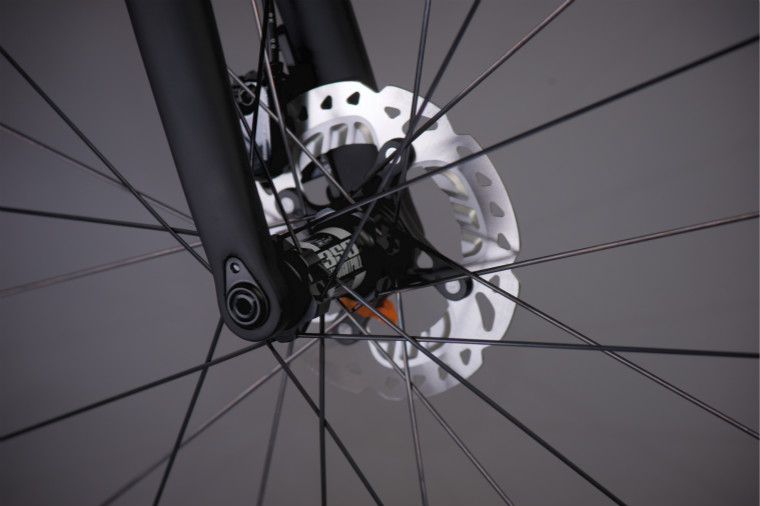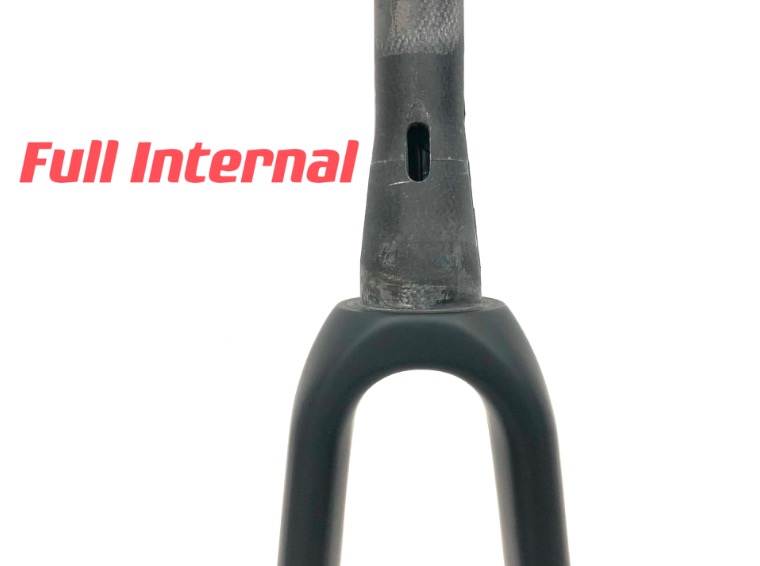 Related Products