PRODUCT DETAIL
Product Details
Highlights
- Reversible drop-out chips for adjustable rake between 44mm and 52mm.
- Super wide tire clearance for up to 29 x 3" allows a great choice of tires.
- Dynamo cable routing / triple cage mounts.
- Modern geometry with extended Axle to Crown 490mm and 120mm suspension correction.
- Boost axle spacing 15x110mm.
Specs
Type: Carbon 29er MTB Boost Fork
Materials: Toray T700 Carbon
Finish: UD Matt Black
Steerer: 1 1/8" - 1 1/2"
Crown Width: 56mm
Rake: 44mm / 52mm (Adjustable)
Weight: 670g+/-15g
Thru Axle: 15x110mm
Axle to Crown: 490mm
Tire Clearance: 29 x 3"
Max Rotor Size: 180mm
Brake: Post Mount Disc Brake
Light Mount: M6 Mount Front of Crown
Triple Cage Mounts
Internal Disc Brake Cable Routing
Dynamo Cable Routing
Test: ISO 4210 (With a 15% increase in force)
Warranty: Two years
Cable Routing
Option 1: Standard internal cable routing.
Option 2: Full internal cable routing to fit FSA ACR or SMR system.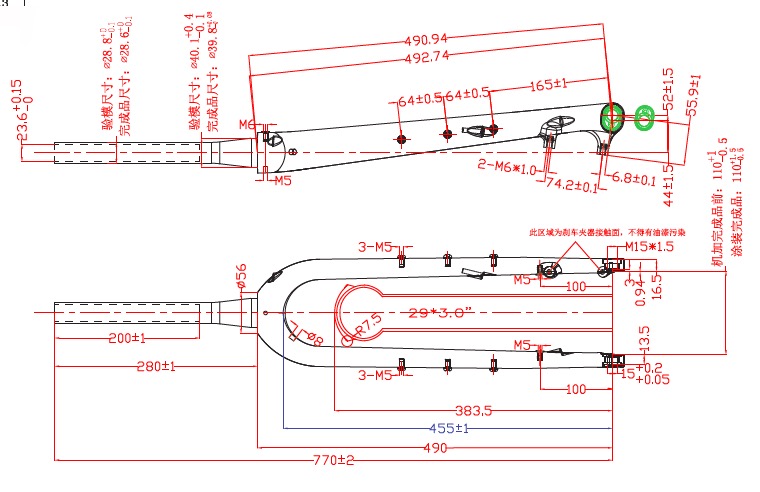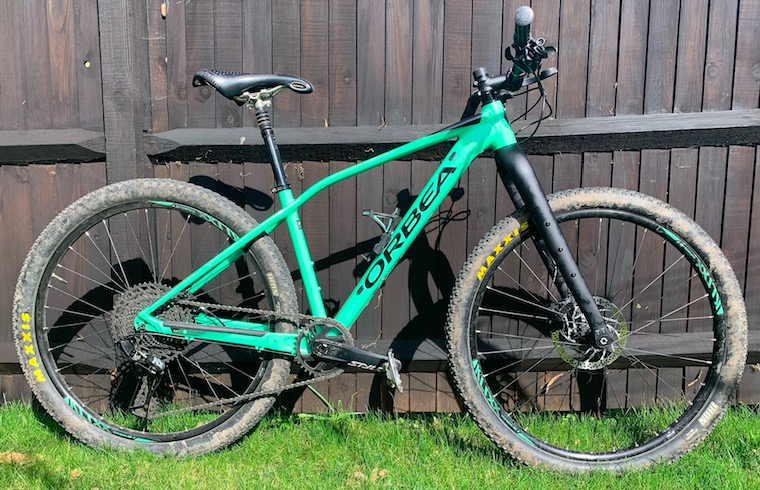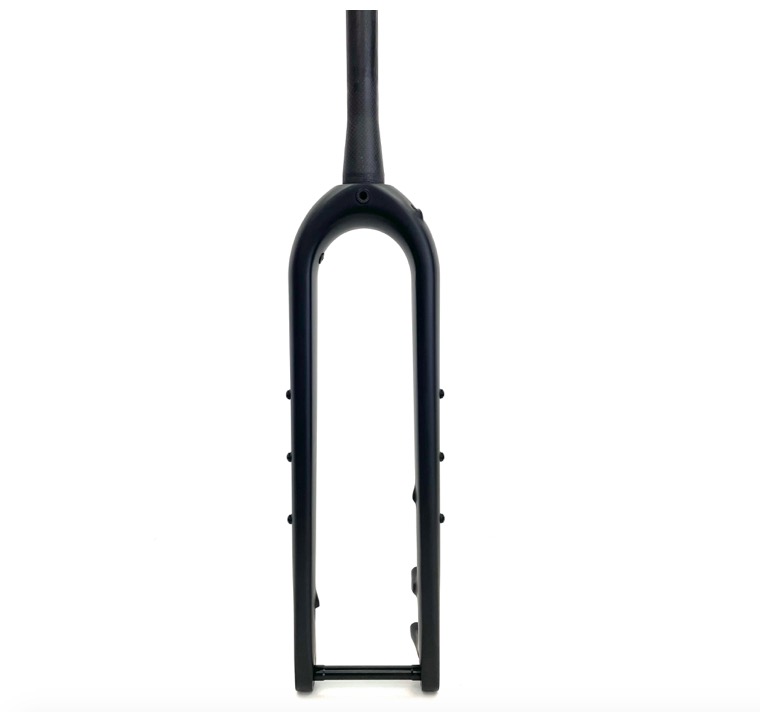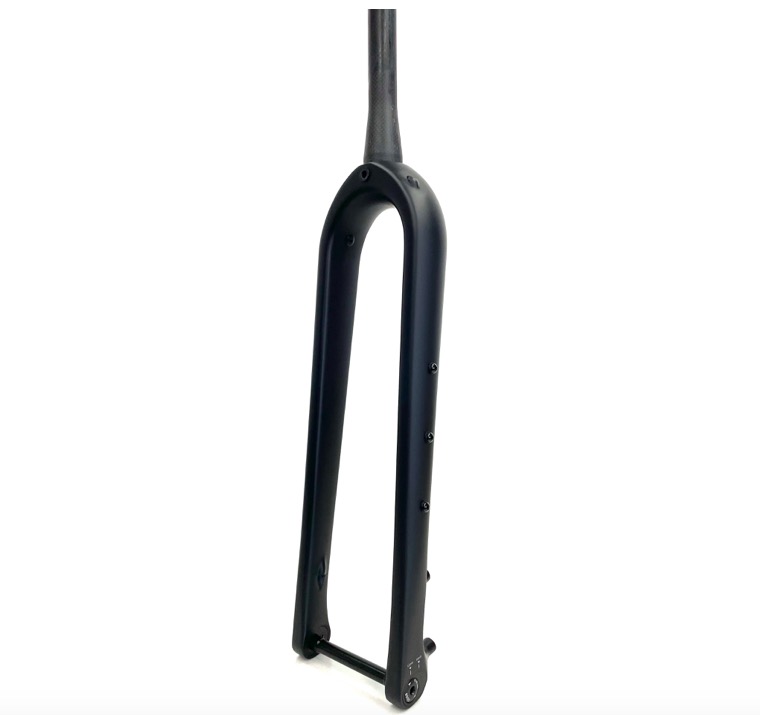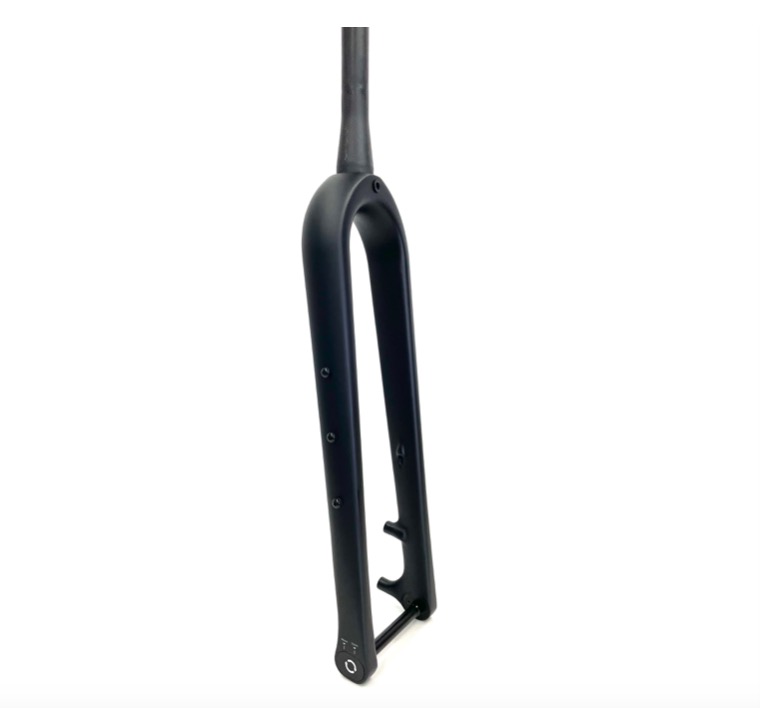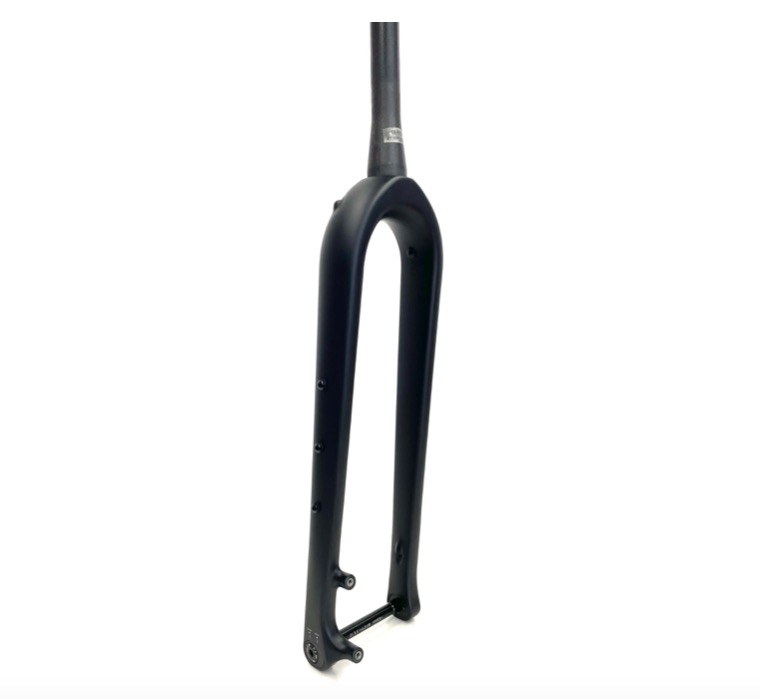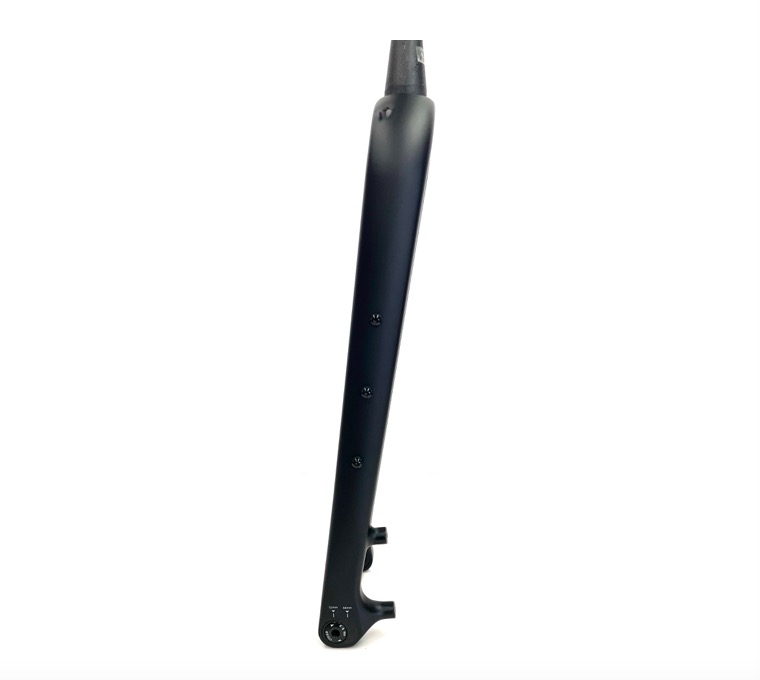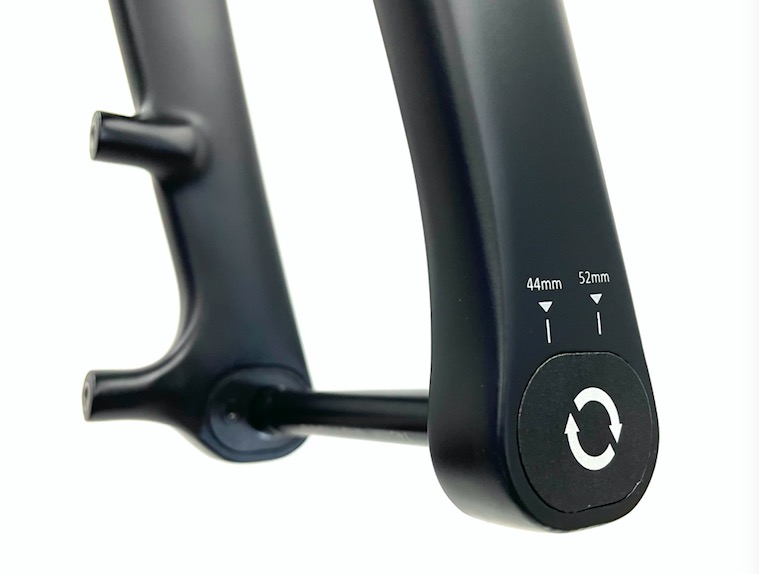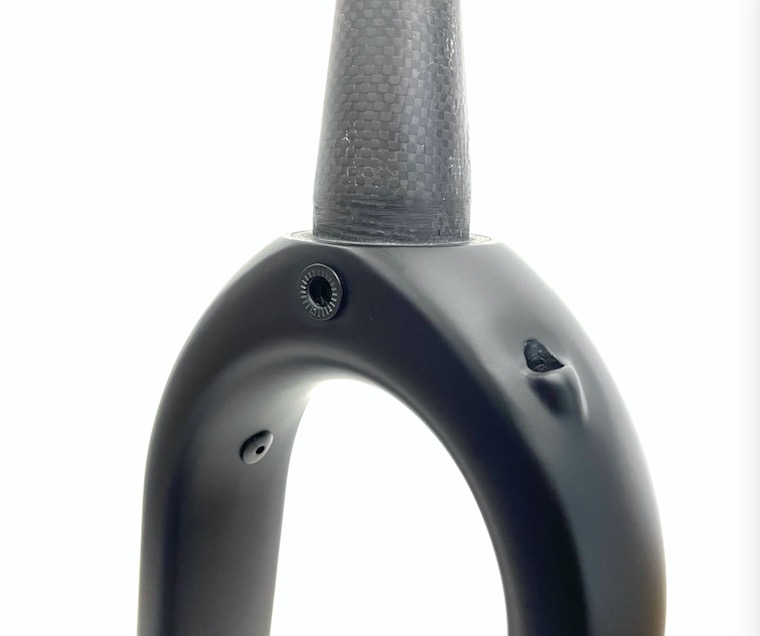 Related Products